Posted by Elyse Cruz on Sep 29th 2021
Active Autowerke has been pioneering the aftermarket industry for BMW parts over the last 40 years. From specialty exhaust products to computer software and superchargers, Active Autowerke has a performance part for your BMW!
Since 2016, we've partnered with Active Autowerke as an authorized dealer. Their customer service is unmatched in this industry. The team assembled down there is respectful and responsive. Andrew took the time out of his very busy to day to give us a quick tour.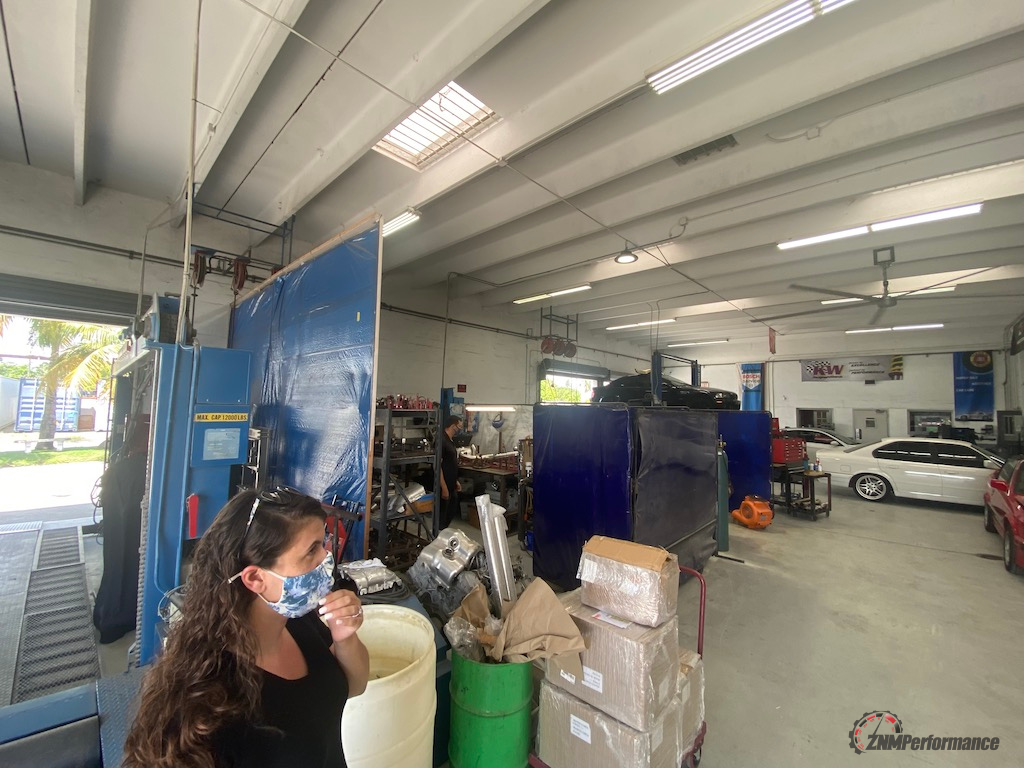 (The dyno is behind me to the left in this picture. Fabrication workspace area to the right)
(Two post service lifts to the right. Not pictured is the engine room and more storage)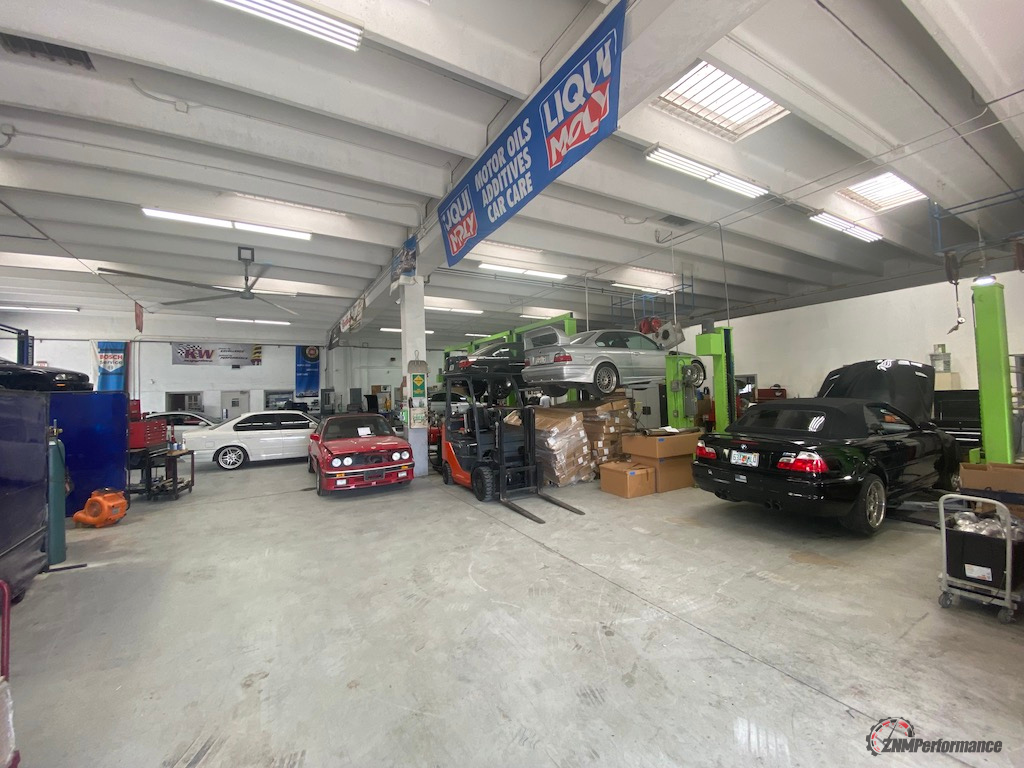 (Tons of F8X Equal Length Mid Pipes ready to ship out next to the forklift!)
(E46 M3 having service performed)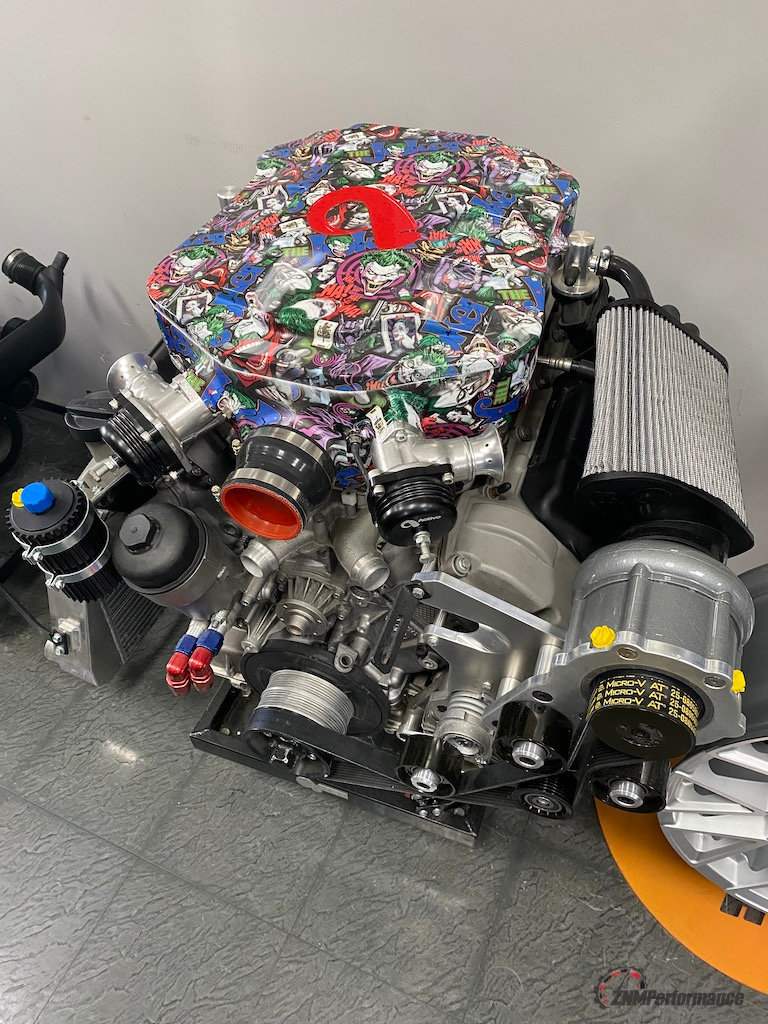 (S65 engine with their supercharger attached as eye candy in their office!)
A wide variety of products are available from the E36/E46 to E9X (M and non-M) and the FXX chassis! From exhaust to DME tunes, superchargers and charge pipes, feel free to call us at (888) 966-7373 to discuss which part from Active Autowerke is the best fit for your BMW!