Posted by Elyse Cruz on Oct 22nd 2023

CTS Turbo stands at the forefront of the automotive industry, specializing in the engineering and manufacturing of high-quality aftermarket turbochargers. With a precise focus on product excellence, they offer an extensive range of turbo-related components tailored to various vehicle models. Their product lineup is a testament to rigorous research and development processes, ensuring that every component not only enhances vehicle performance but also adheres to industry standards. While their team possesses a genuine enthusiasm for automotive advancements, the core of CTS Turbo lies in its commitment to delivering reliable and innovative turbocharging solutions for modern vehicular needs.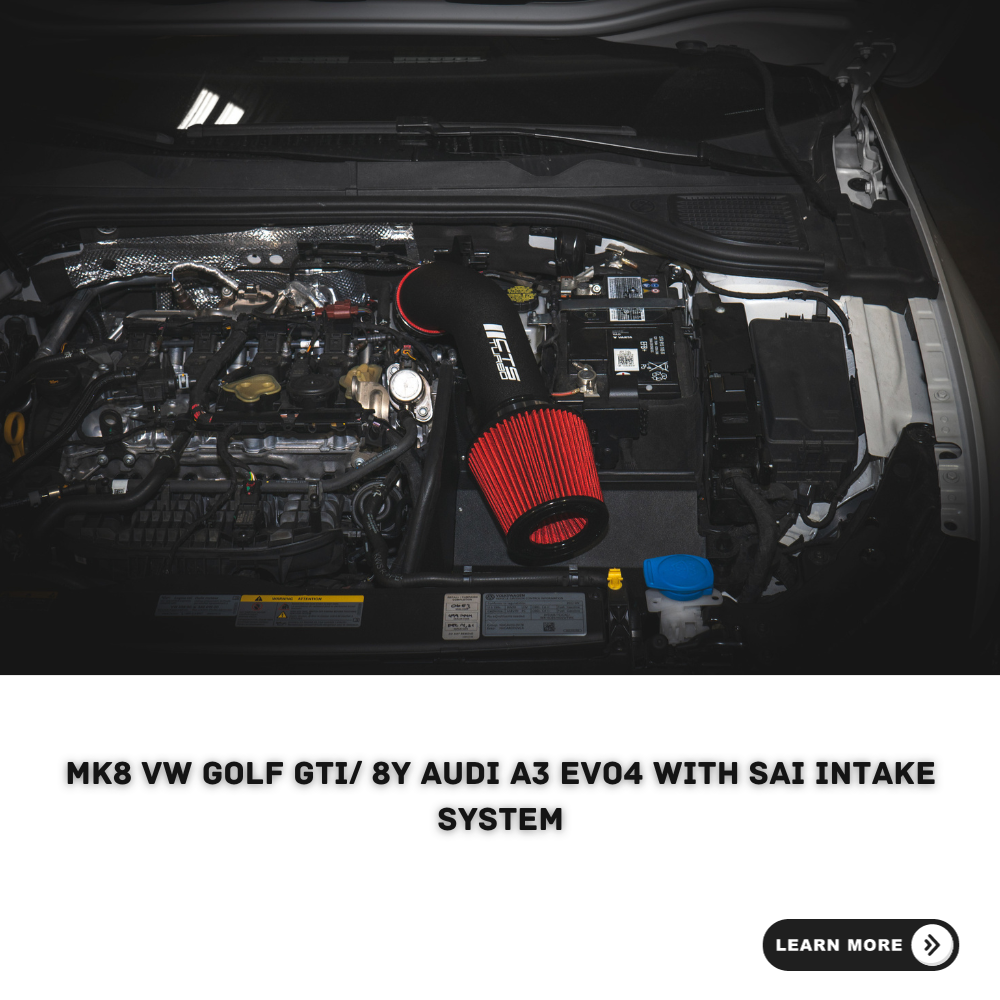 CTS Turbo Intake Systems - At their core, these systems are meticulously designed to boost the volume of air funneling into the engine, a tweak that can lead to an uptick in horsepower and a more sprightly throttle response. Beyond performance, CTS Turbo doesn't skimp on quality. They often employ materials like T304 stainless steel and T6061 aluminum, ensuring both durability and a polished look. A delightful bonus for car enthusiasts is the sporty and aggressive tone these systems introduce during acceleration—a sound that truly distinguishes the vehicle. Designed with precision, these intake systems are tailored for specific vehicle models, ensuring a snug fit and optimal operation. Not to be overlooked, the high-flow air filters they incorporate allow for maximal air intake while sieving out any undesirable particles. Some models even feature heat shields, keeping the intake air refreshingly cool for optimal combustion.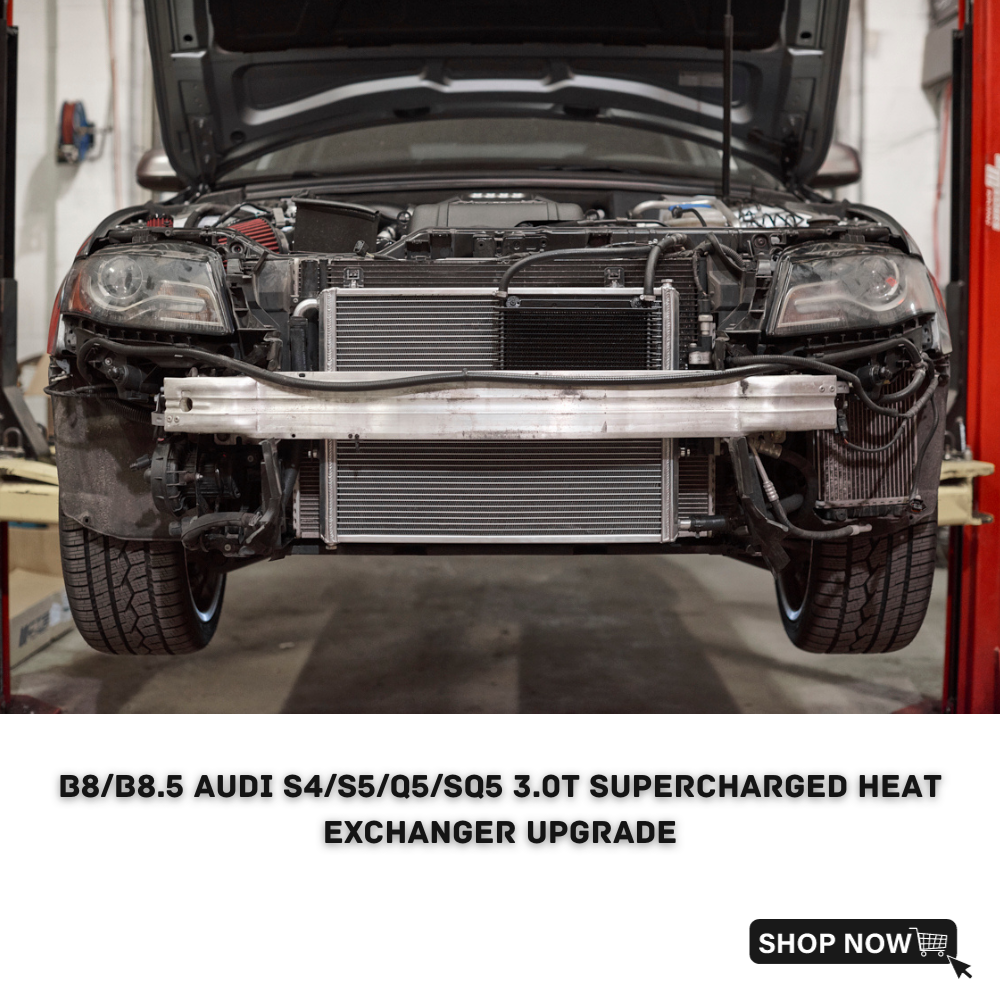 CTS Turbo Heat Exchanger's - The primary role of a heat exchanger is to ensure that temperatures remain optimal, preventing undesirable heat soak and guaranteeing consistent vehicular performance. CTS Turbo, true to its reputation, crafts these heat exchangers from top-notch materials, ensuring efficient heat dissipation. One standout feature of their heat exchangers is the expanded cooling capacity, offering a marked improvement over standard, stock components. This means they're not just built for daily drives but also shine during intense track days or spirited jaunts on winding roads. Designed with precision, these heat exchangers snugly fit specific vehicle models, making the installation process a breeze. The result? Enhanced performance, with the potential for increased horsepower and torque, thanks to cooler intake and coolant temperatures.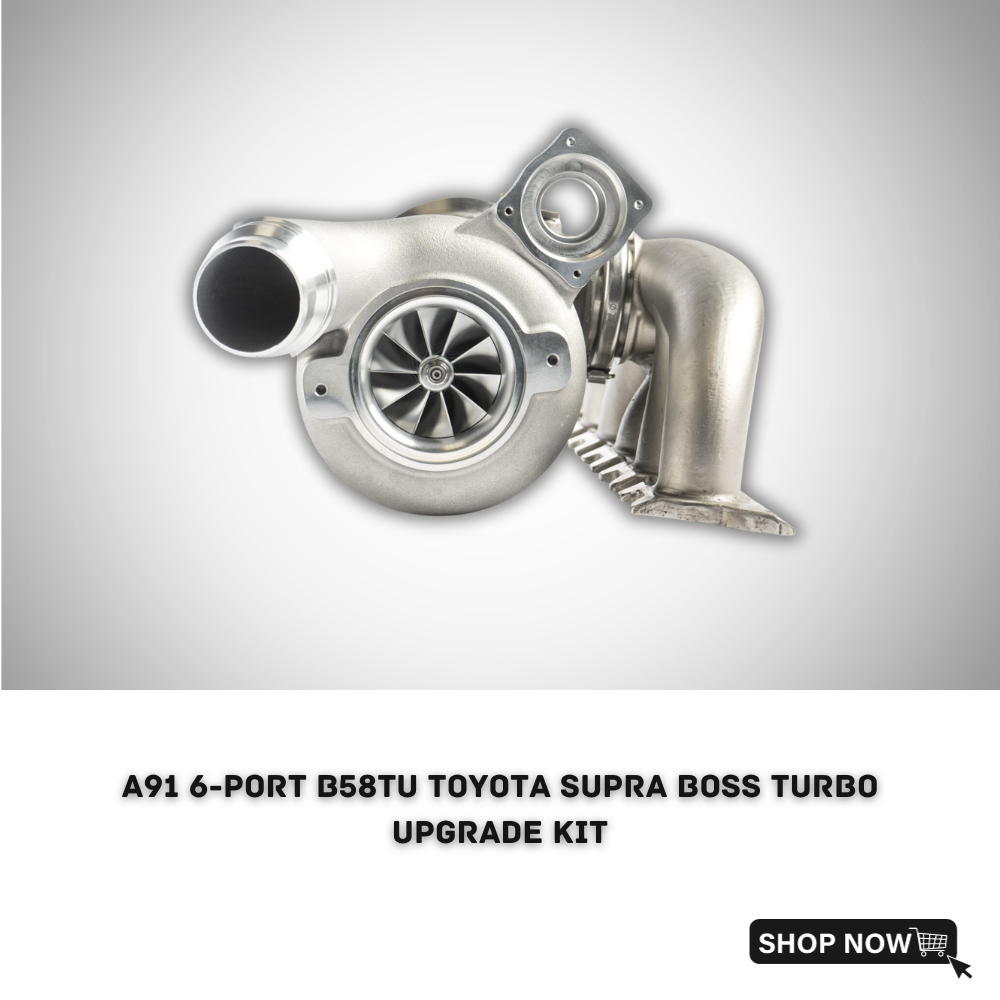 CTS Turbo (Charger) Upgrades - CTS Turbo doesn't just stop at intakes or heat exchangers; they're also deeply involved in turbocharger upgrades. At its core, a turbocharger's job is to supercharge an engine's performance by cramming in more air. Crafted with meticulous attention to detail and top-of-the-line materials, their turbochargers promise both robustness and a notable jump in performance. Designed with precision, these upgrades are tailored to snugly fit specific vehicle models, ensuring a hassle-free installation process. It's also worth noting that many of CTS Turbo's offerings come in comprehensive kits, packing everything from gaskets to essential hardware, making the installation smoother. One of the standout features of their turbochargers is the heightened efficiency, delivering punchier throttle responses and an overall enhanced driving experience.
If you're interested in purchasing upgraded CTS Turbo products for your Euro vehicle, give us a call and speak with one our specialist! CTS Turbo feature's a full catalog of products for your Audi, BMW, Mercedes, Porsche and Volkswagen! (888) 966-7373