Posted by Elyse Cruz on Mar 15th 2020
Our customer Louis reached out to us in search of some JE Pistons. Assuming he was going with a power build, he quickly informed us that this was not the case. He was looking to make reliable power that is capable of handling 400-500 hp, keeping in mind that this was also his daily driver, we advised him to go with JE Pistons along with all of the stock hardware for the rest of the build in order to suit all of his needs.
Want to know the cool part? Everything that is being done to the car is being done by Louis himself! The one thing we love is when someone decides to take on a DIY task like pulling, tearing down and bulding an engine! Pictures below!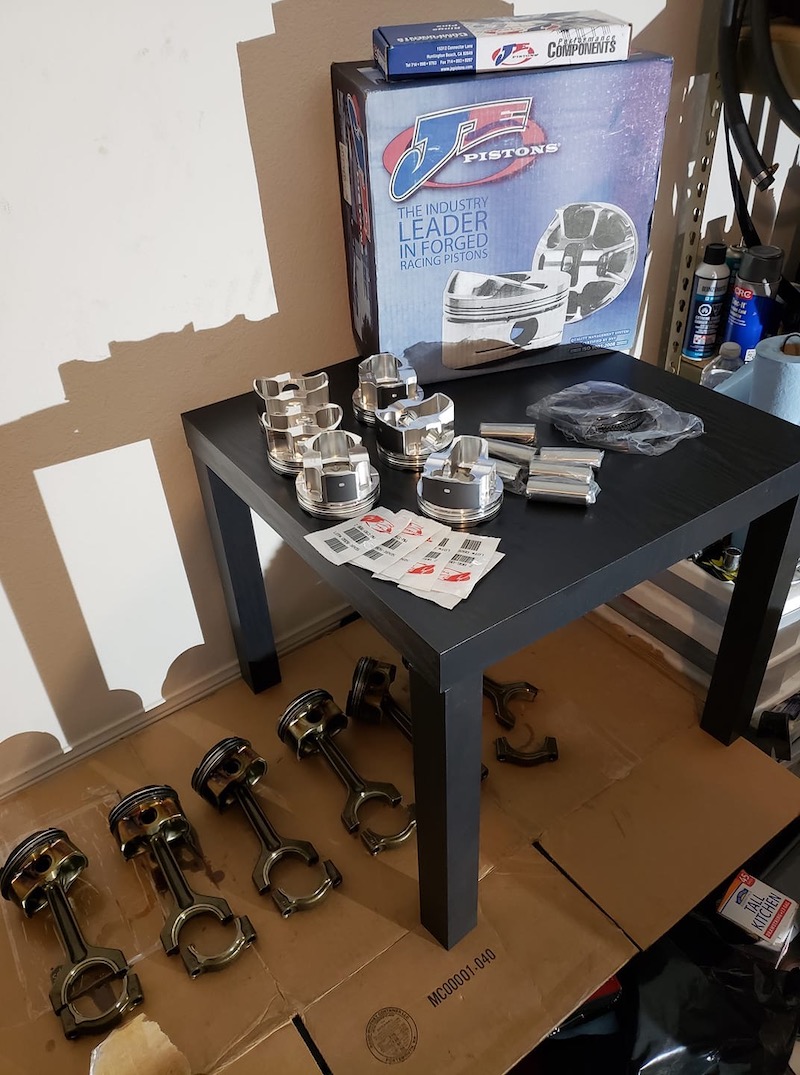 (JE N54 STD Size Pistons - Purchase these here)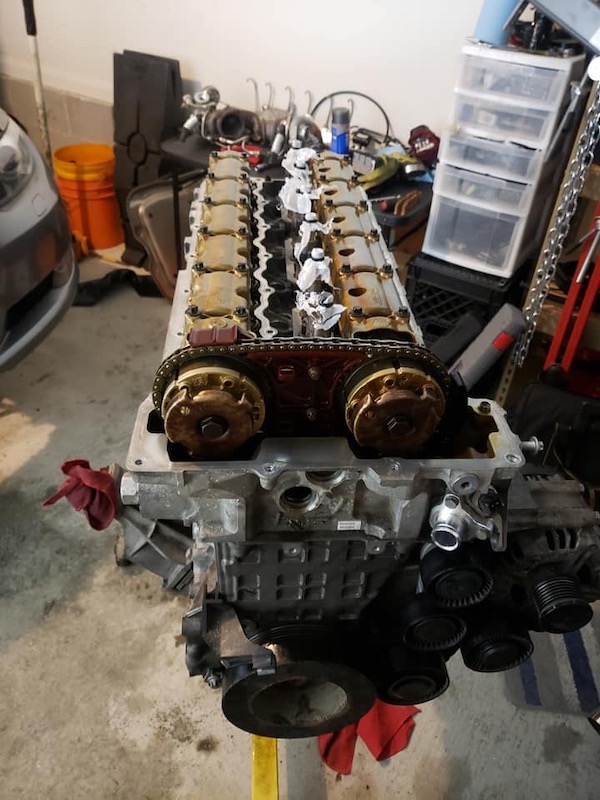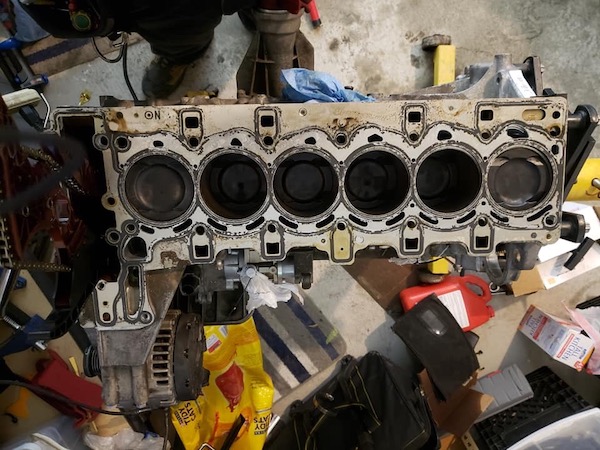 (Cracked stock piston)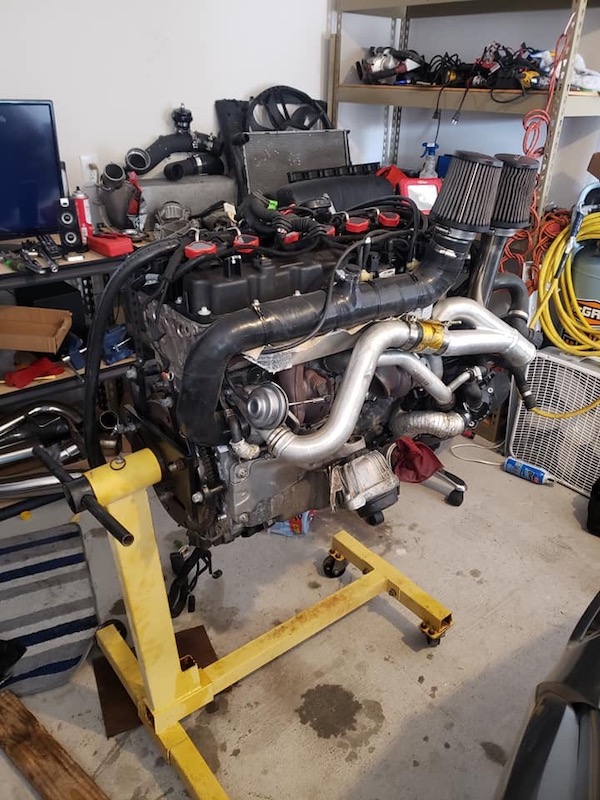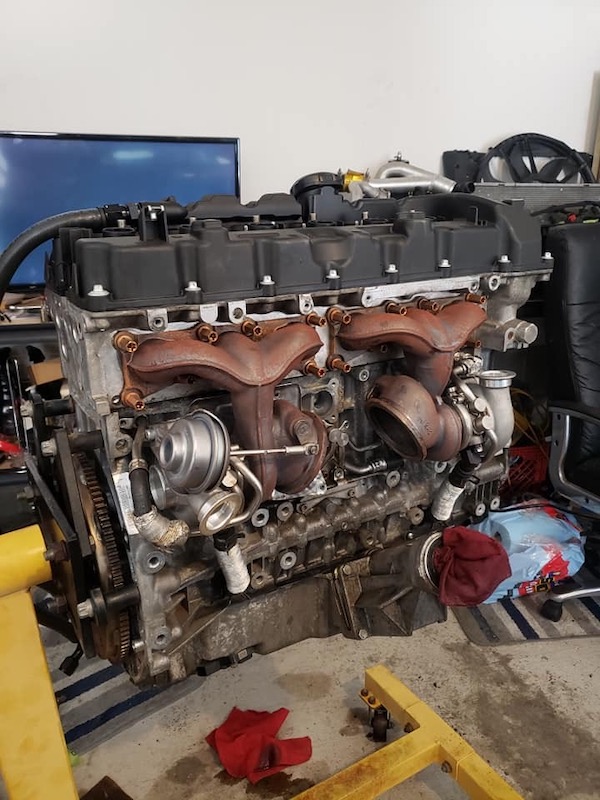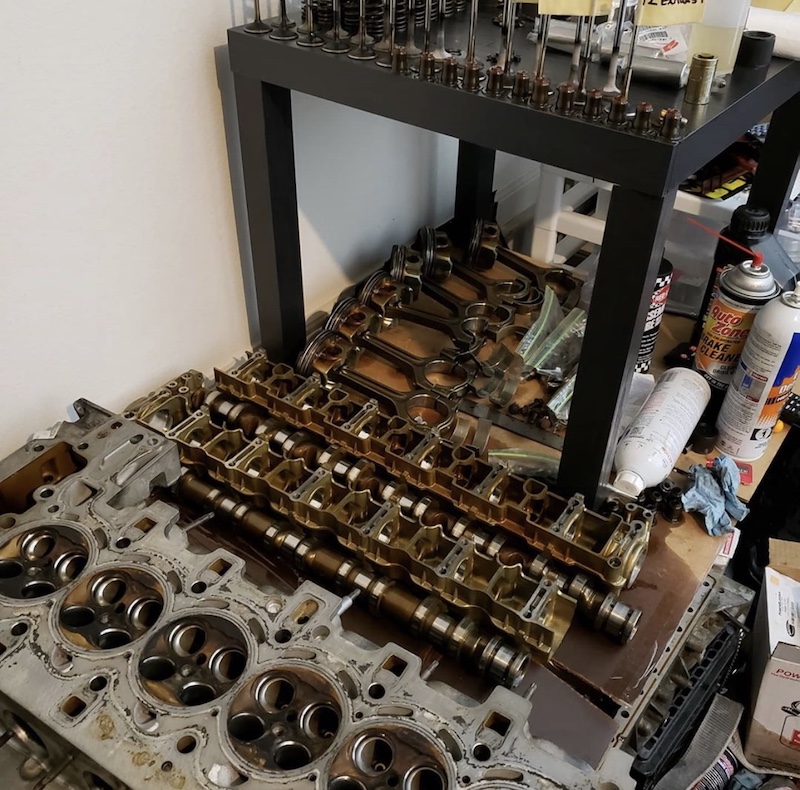 (Cylinder head disassembled)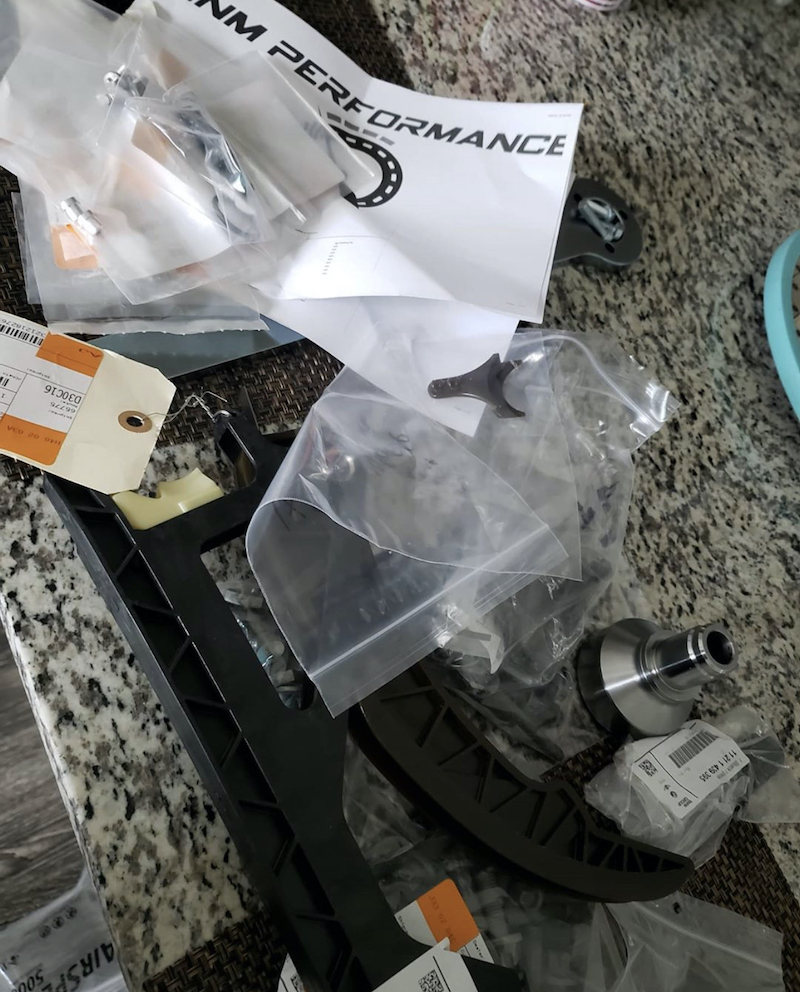 (Timing chain guide rails, crank hub & more supporting stock hardware required for rebuild)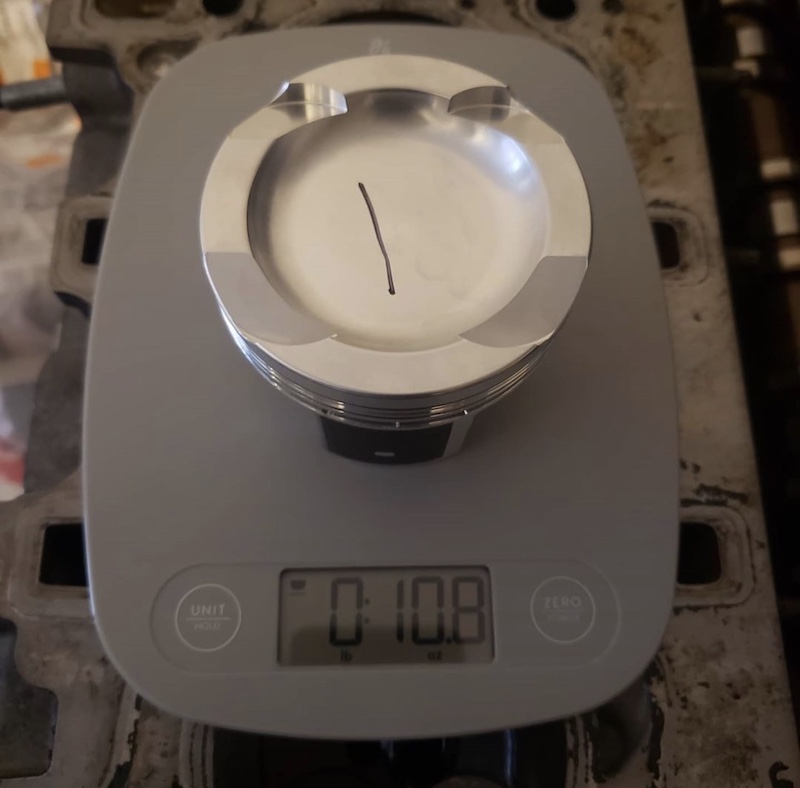 (JE Pistons weight spot on across all 6 pistons)